What Where How When
(We have no idea "Why")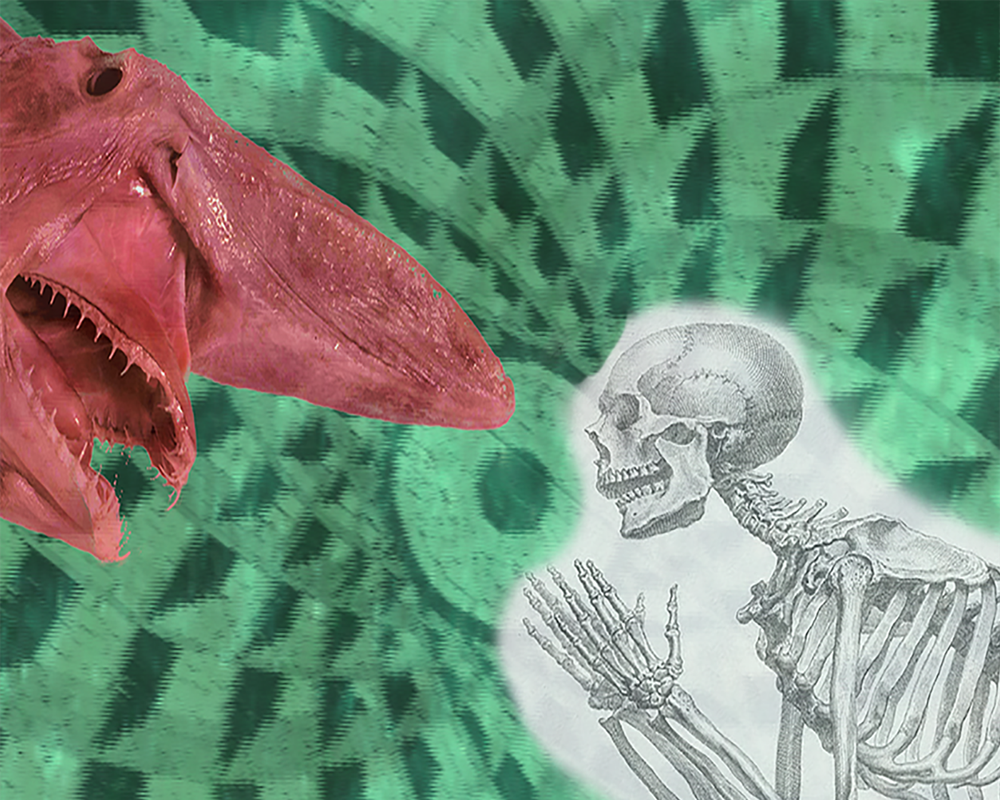 Centered in Minnesota off and on since 2005, Emerald Suspension produces unconventional music including electronic, industrial, experimental, drone, darkwave, noise, ambient, IDM, psyche, algorithmic, and other esoteric categories, all with oddly satisfying results. Or at least results that satisfy the odd. 
Instruments used by Emerald Suspension include those that are recognizable as well as some that are newly created, and all are liberally infused with effects.  Vocals are sometimes included in their tracks by way of guest artists, vocal samples, and occasional voice noises from Emerald Suspension.
The group also takes a hands-on approach to building new instruments, the creation of their music videos and other creative works.
Release History
Emerald Suspension combined stock market and economic data to make experimental music on their first album, Playing the Market. 
Years later, their second full length album, DIVINATION, was released to much critical acclaim (i.e., it didn't sell)
Soon thereafter a pair of standalone singles were released  in honor of artists who have influenced them and pioneered new paths for experimental and electronic music. One of those releases happened to place them in the middle of the I AM A RESIDENT! project.
In 2020, the project released the Eruptions EP with a companion EP; Ashfall (Eruptions Remixes).  
Most recently, the group has released the album ≤15 which includes 15 tracks curated from their 15 year history, including five tracks that have not been previously released.